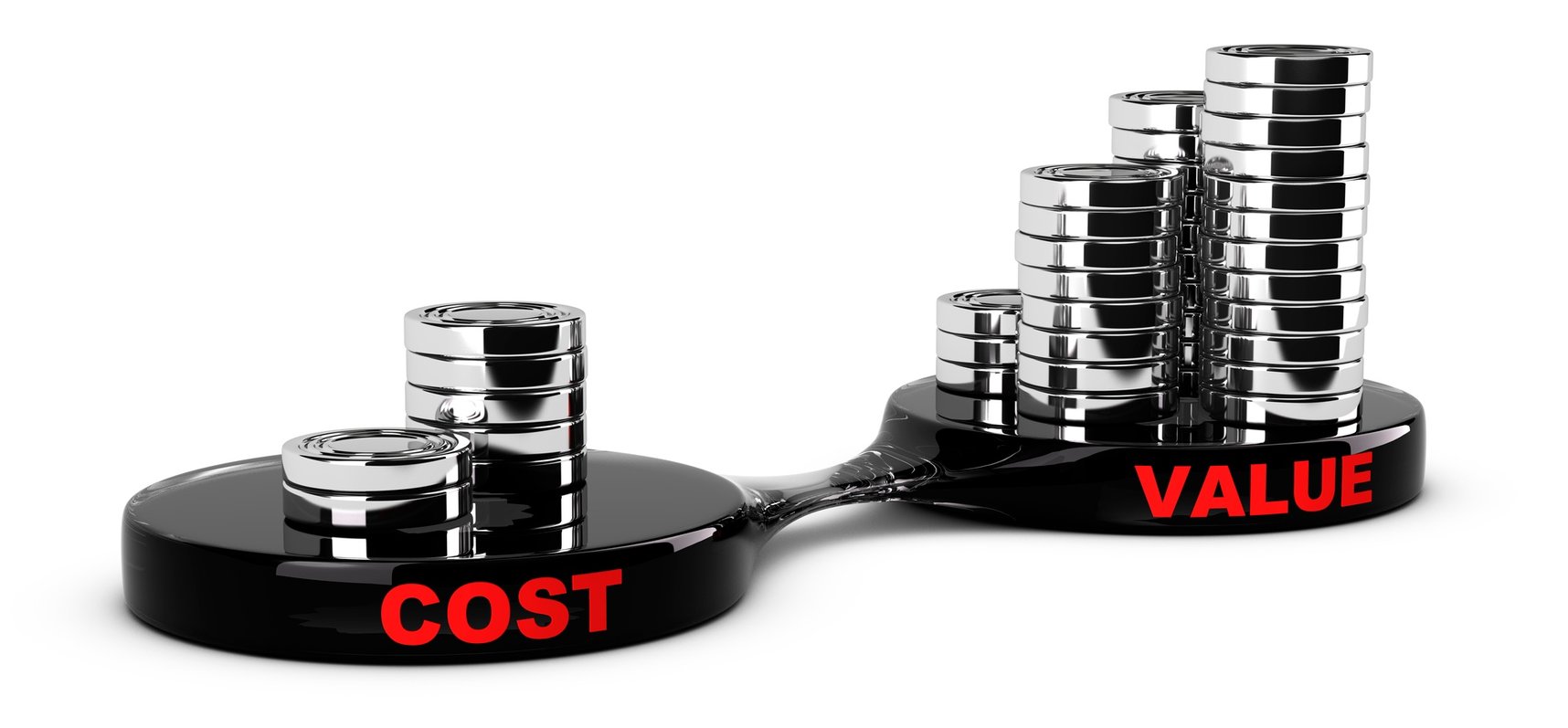 HubSpot recently published it's annual inbound marketing report "The 2016 State of Inbound". The report is compiled from a survey of 4,500 marketing and sales professionals to understand how inbound marketing and sales is evolving.
The report covers several industry segments, and for this article, I want to focus on some key takeaways from the report for three industry segments:
Financial Services
IT and Services
Software
How Industries View Inbound Marketing
As part of the survey, HubSpot asked how industries view inbound marketing. The data below is from the HubSpot report:

Inbound marketing has become the preferred marketing strategy for the majority of the organizations surveyed within these industries and continues to grow.
However, any marketing strategy comes with its set of challenges for both marketing and sales.
Marketing and Sales Challenges
Challenge #1 – Generating Traffic and Leads
The top marketing challenge in 2016 was generating traffic and leads. In previous years, proving the ROI of our marketing activities was the #1 challenge.
Key Takeaway – this means marketing organizations have been successful implementing inbound marketing activities. Now their top priority is continuing to increase traffic and leads for their companies.
Challenge #2 - Prospecting
Prospecting is the most difficult part of the sales process that salespeople are struggling with and the top challenge for 2016. Of the salespeople surveyed, 43% indicated they were struggling with this that is an increase from 2015 of 33%.
Key Takeaway – ask any salesperson, and most of them will tell you that prospecting has become more and more difficult. Executives are less likely to take a call unless you are lucky enough to contact them when they are actively in a buying cycle for your product or service. Even if you have a relationship with someone, many insurers have implemented policies that their employees are not allowed to take calls from vendors. A growing number of insurance carriers that we have been tracking are adopting this policy.
Marketing and Sales Priorities
As part of the survey, HubSpot asked companies what their top marketing priorities are over the next 12 months:

Priority #1 – Converting Contacts and Leads to Customers
Converting contacts and leads to customers was ranked as the #1 priority over the next 12 months. In 2015 and 2014 it was increasing the number of contacts/leads. Sales teams are looking to close more deals by improving the efficiency of the sales funnel.
Key Takeaway – marketing has been successful with campaigns that not only attract visitors to their website but have converted visitors to leads. Now their priority is developing campaigns around bottom-of-the-funnel content that will increase the number of quality leads for sales to convert to customers. The hand-off from marketing to sales is a critical point in the sales process. According to the HubSpot report, just 22% of organizations have a tightly aligned process to hand-off leads from marketing to sales.
Priority #2 – Growing Traffic to the Website
Increasing traffic to the website was ranked as the #2 priority for marketing. To accomplish this, the priority for inbound marketing projects in 2017 are:
#1 - Growing SEO/organic presence
#2 - Blog content creation
Key Takeaway – content is king when it comes to inbound marketing, and one of the best ways of sharing useful content is blogging. For potential buyers to find the content valuable to them, having a strong organic presence on the web is required. In addition to blogs, every piece of contact published to the web needs to be optimized for on-page SEO such as website pages and landing pages.
Conclusion
Inbound marketing continues to be a proven methodology for financial services, IT and services and software organizations. The focus has shifted from proving the ROI model for inbound marketing to increasing the volume of leads and customers it can produce.
There is continued success for organizations that have adopted an inbound sales methodology. This is great news for salespeople who work for these organizations.
They are working at the bottom of the sales funnel, not the top. The focus of their efforts is educating contacts who are in an active buying cycle and have an interest in the products and services offered by their company.
Click on the link below to download a copy of the entire report.