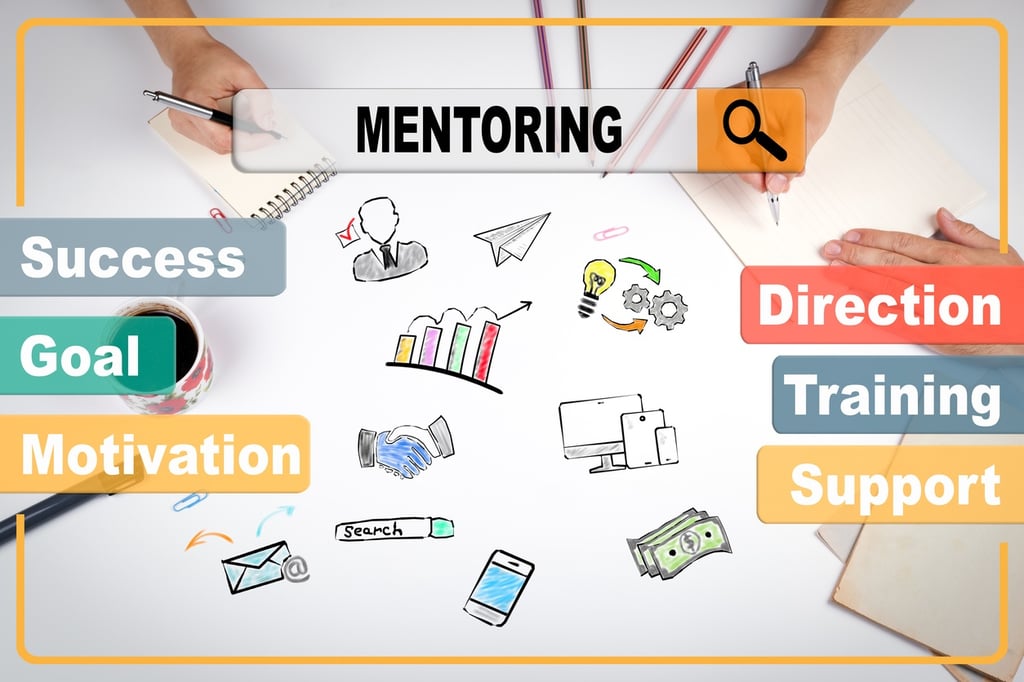 Recently I completed an inbound sales course offered by HubSpot for agency partners called Pipeline Generation Bootcamp. If you haven't heard of HubSpot, they are one of the top marketing automation software companies. We became a HubSpot agency partner just over a year ago, and in that time I have taken two live classes. Their live training is one of the many great benefits of being a HubSpot Agency Partner.
When my HubSpot CAM (Channel Account Manager) Bennett Boucher mentioned the course to me, it sounded more like something that would benefit people with little or no sales experience. I've been in sales and marketing my entire career of over 30 years and have done more than my fair share of prospecting, or as they used to say, "smiling and dialing."
What peaked my interest is the inbound sales approach HubSpot uses that aligns nicely with their inbound marketing approach. In addition to the excellent online Inbound Sales training offered by HubSpot, I decided to take advantage of the live training.
Selling is a Skill That Must be Practiced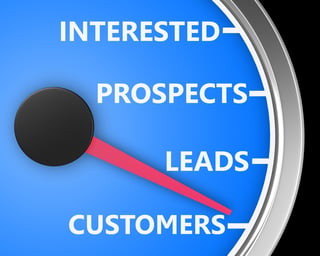 Our instructor, Dan Tyre, has more enthusiasm than any sales trainer I can remember. His passion was infectious and instilled loads of confidence into everyone who attended the course. Dan is also employee #6 at HubSpot and as you can see from his profile, is quite an accomplished sales executive.
The length of the course was 8 weeks, which included 1 hour per week of live online training and about 5 hours of homework. The goal of the course was to generate 4 opportunities that become one or two deals by August.
The focus of the course was on developing your skills for the top-of-the-funnel and focusing on the Connect Call and Exploratory Call. The Connect Call is the initial contact with a prospect; the Exploratory Call is when you discuss the prospect's business challenges for growing their business.
Throughout the course, there were several excellent takeaways along with practical strategies, tactics and sales skills that can be used immediately. I was impressed with the amount of time Dan dedicated to practicing and honing these sales skills during the class time.
For example, there was a good amount of time dedicated to role playing the Connect Call. We spent time on how you prepare to make a Connect Call, what you say to a prospect you are speaking to for the first time, how you position your agency, and much more.
My greatest takeaway was how you came across on the phone. Do you sound like a telemarketer reading off a script, or a cold-calling sales rep who sounds like someone who dreads picking up the phone?
On the flip side, do you sound energetic and happy? Are you smiling? Have you done your homework before making this call and can you offer them something that is helpful to them today? The way you come across on the call is just as important as what you say on the call. Remember, this isn't cold-calling. This is about following up on qualified leads generated by your inbound marketing efforts.
All this adds up to help you build the confidence you need to follow-up on "warm calls."
In addition to all the content that was covered, there were several other benefits:
I learned a lot just from listening to the other agency partners in the class - how they position their agency, what their sales process is, etc.
I made some great connections with other agency partners that will allow us to keep in touch and help each other in the future

I have acquired knowledge and information on HubSpot's approach to Inbound Sales that can only be obtained by investing your time in this course
I am grateful Bennett brought this course to my attention and helped me get into the class. As usual, HubSpot did an excellent job in executing every aspect of the training.
CONCLUSION:
Whether you're like me with over 30 years of sales experience or someone with zero sales experience, you will benefit from this course. Selling skills need to be practiced, and you're never too old or have too much experience to learn new sales skills. If you want to learn inbound sales and have fun doing it, take Dan's course.
If you are a B2B salesperson, keep in touch with that aspect of your sales profession and industry. The market is changing, and if you want to stay in the game, you need to keep up with your competitors. The inbound sales approach is far better than the legacy sales approach. HubSpot provides the tools and training to stay in tune with this evolving method for professional sales.
---
If you are interested in learning more about how inbound sales can grow your company, check out some of our offerings: